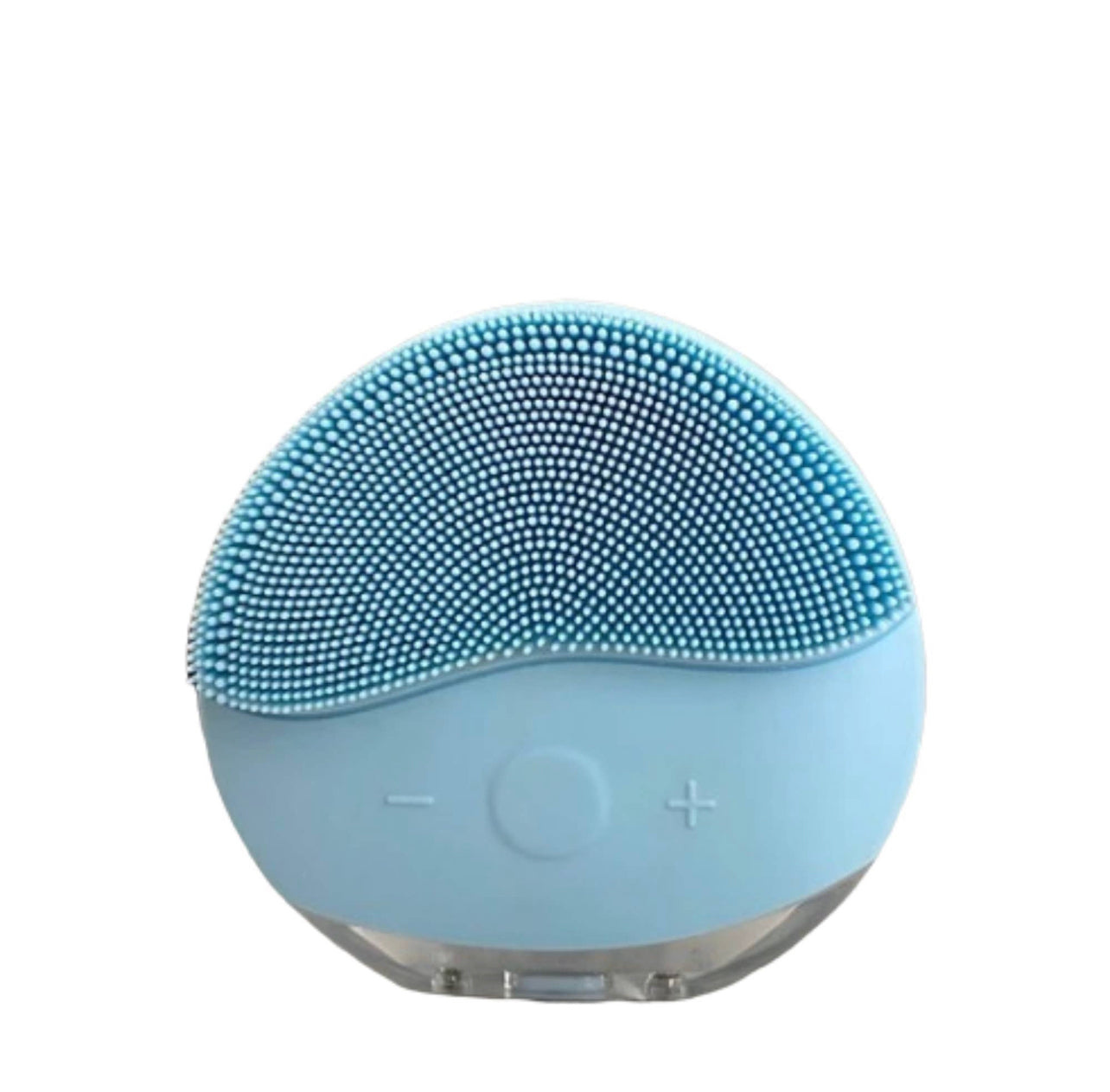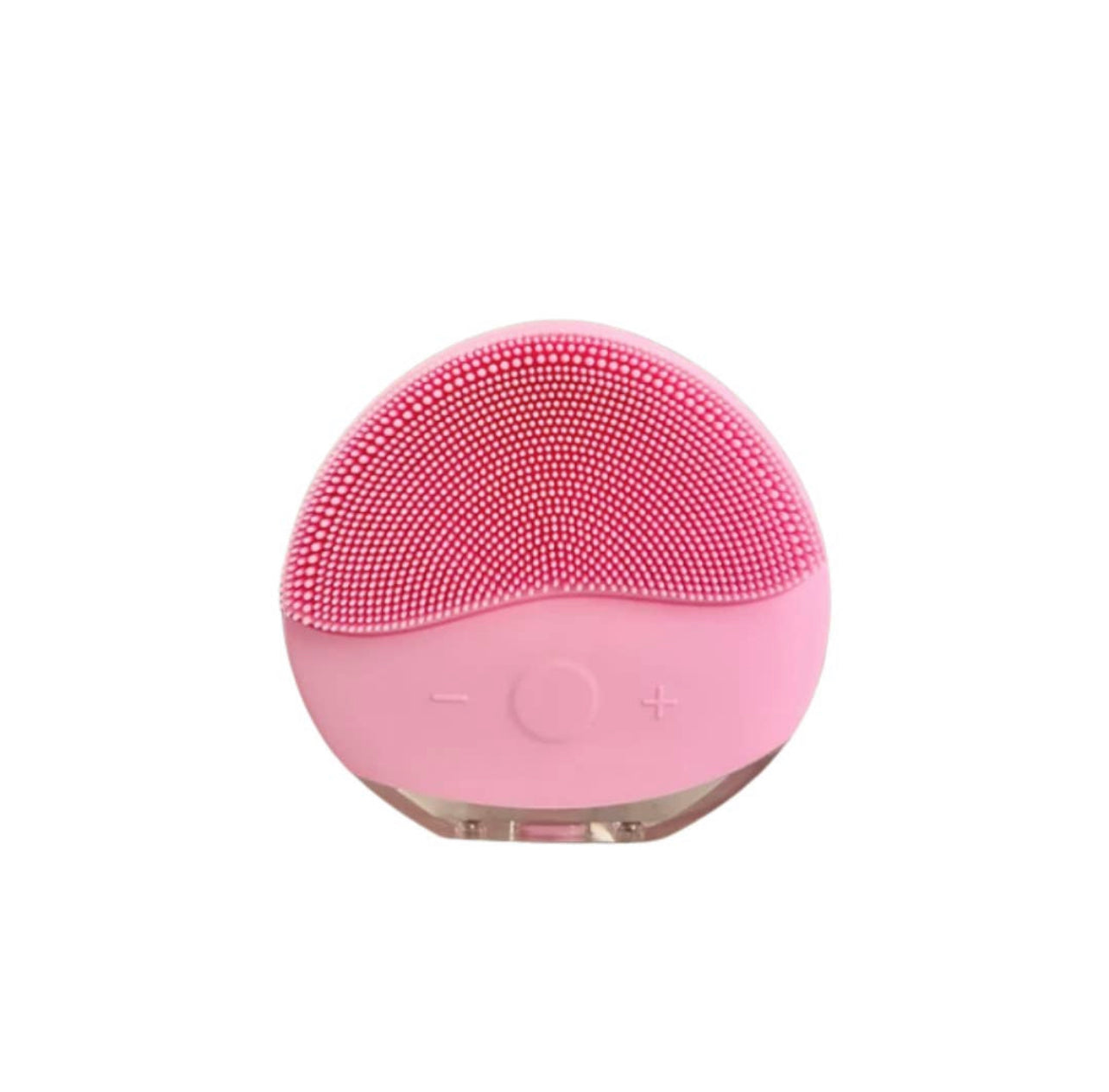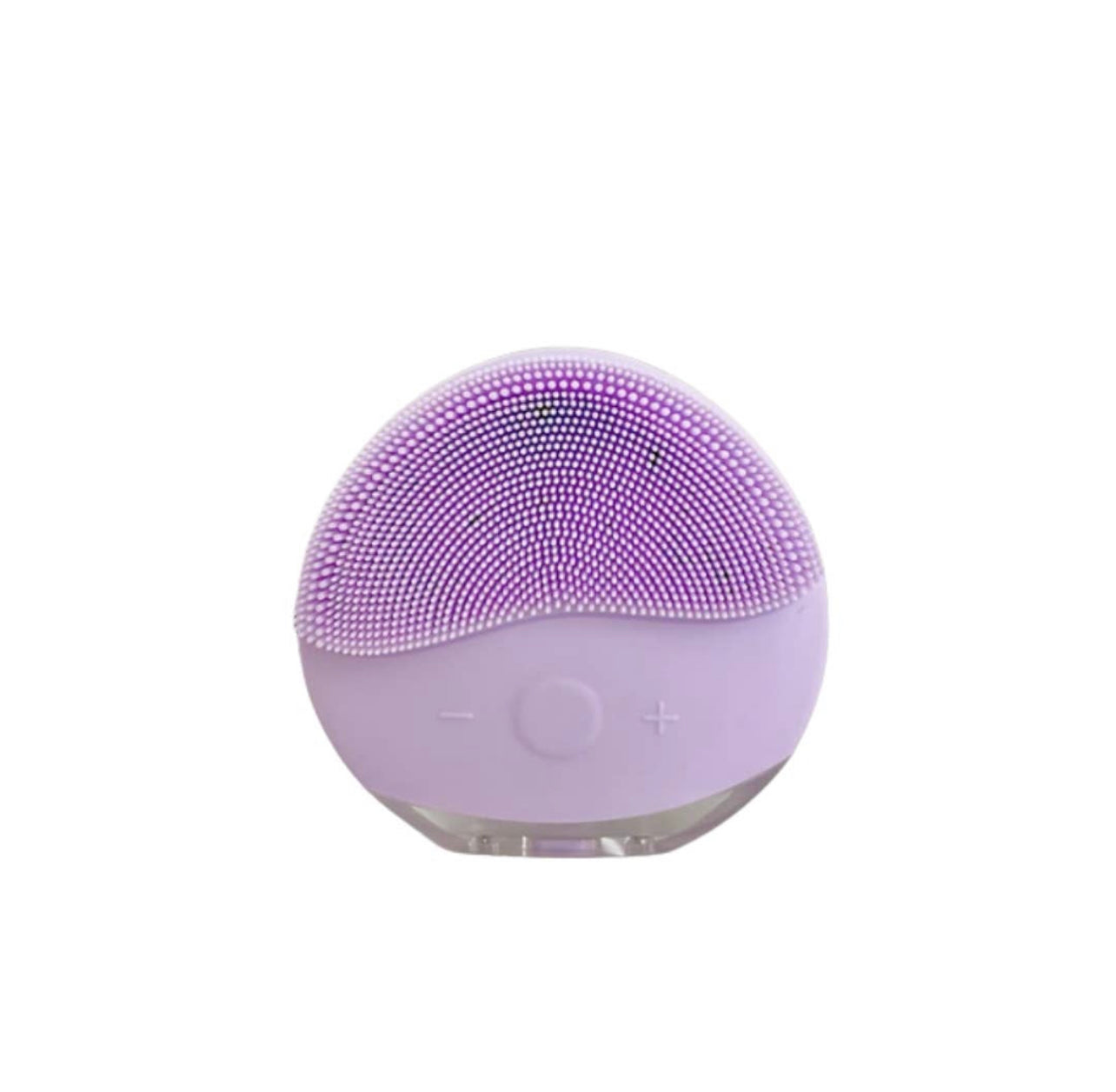 Nova Cleanse Electric Face Brush
Description
We built our NOVACleanse with YOU in mind, it's the ultimate solution for skin problems. This facial cleansing brush will help to eliminate dirt, oil, leftover makeup and bacteria from your pores to leave you with clean and glowing skin. With state of the art technology, the NOVACleanse has 12-speed vibration modes to combat multiple skin problems, making it customizable to your skins specific needs.
Directions: Use once or twice daily. Wet NovaCleanse or face, apply your cleanser to NovaCleanse and turn on. Cleanse your face for the 30-second time period and rinse. To turn on/off press the universal circle button between the plus and minus buttons. To switch between modes, simply press the + and - buttons on each side of the power button. The different modes have different vibration patterns and intensities. The vibration patterns/intensities are personal preference as it is universal for all skin types, lower intensities for sensitive skin and higher intensities for normal skin.
Made in United States of America
Nova Cleanse Electric Face Brush
FAQ
Who can use buy now and pay later?
To use buy now pay later you must be 18 years or older and have a valid U.S. or Canadian mobile number and email address.

If you're worried about credit checks, don't worry! Sezzle doesn't qualify as a credit product per United States regulations (Reg Z), so there is no "hard credit check" processed.
I put the wrong addres on my order ?
All returns that come back to us due to incorrect addresses, return to senders,  not picking shipment up from post office, not paying any fees associated with duty/customs of your country will be issued a store credit.


What happens if I purchase the wrong hair extension or product?
We strongly encourage you check your shopping cart before placing your order, however please email us as soon as you notice the mistake to allow time for corrections to be made.
How often do you restock?
We try our best to restock all your favs every Friday! But you can stay updated by our social media @houseofurbnaite or give us a call 772 237 5033.