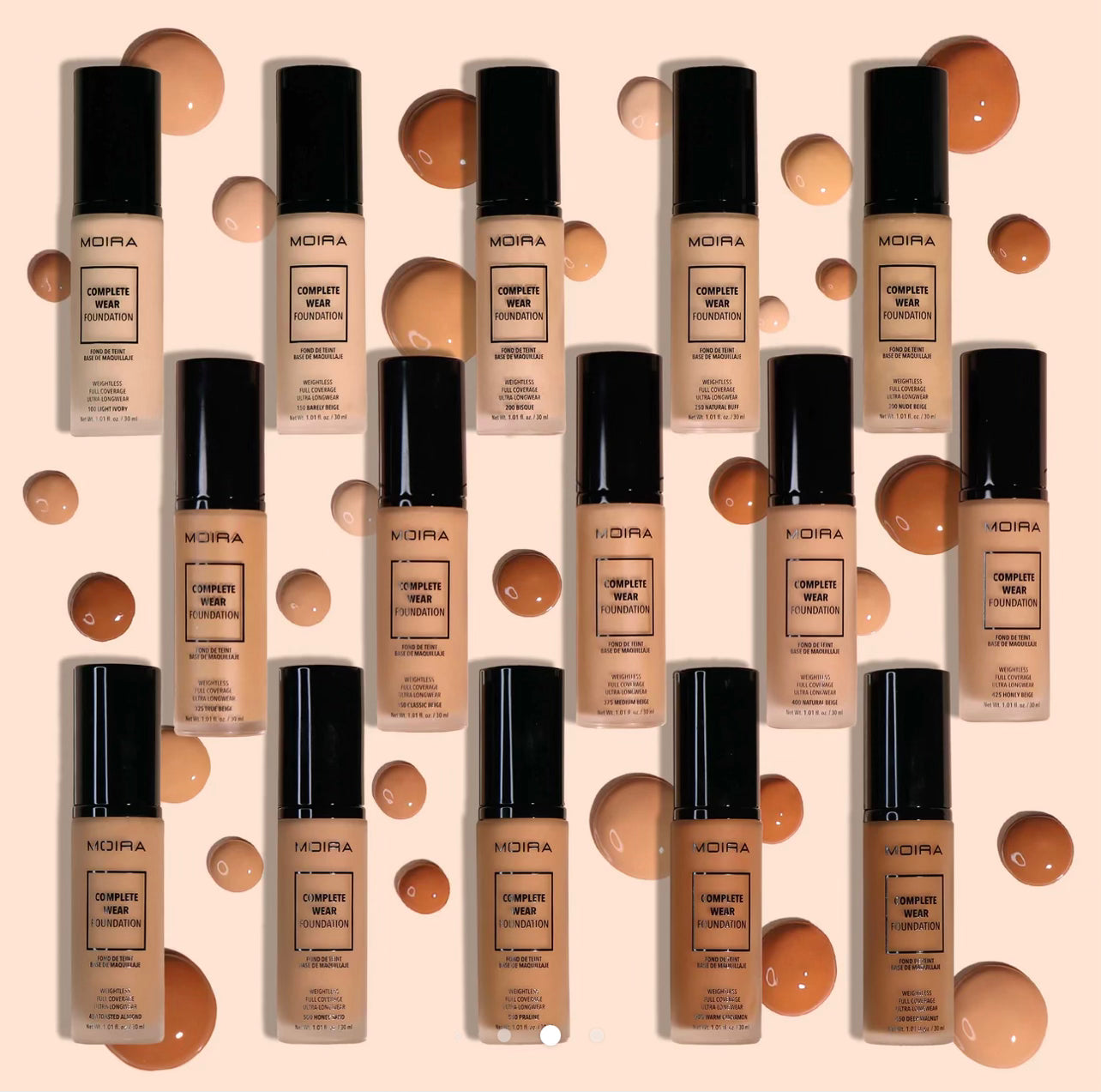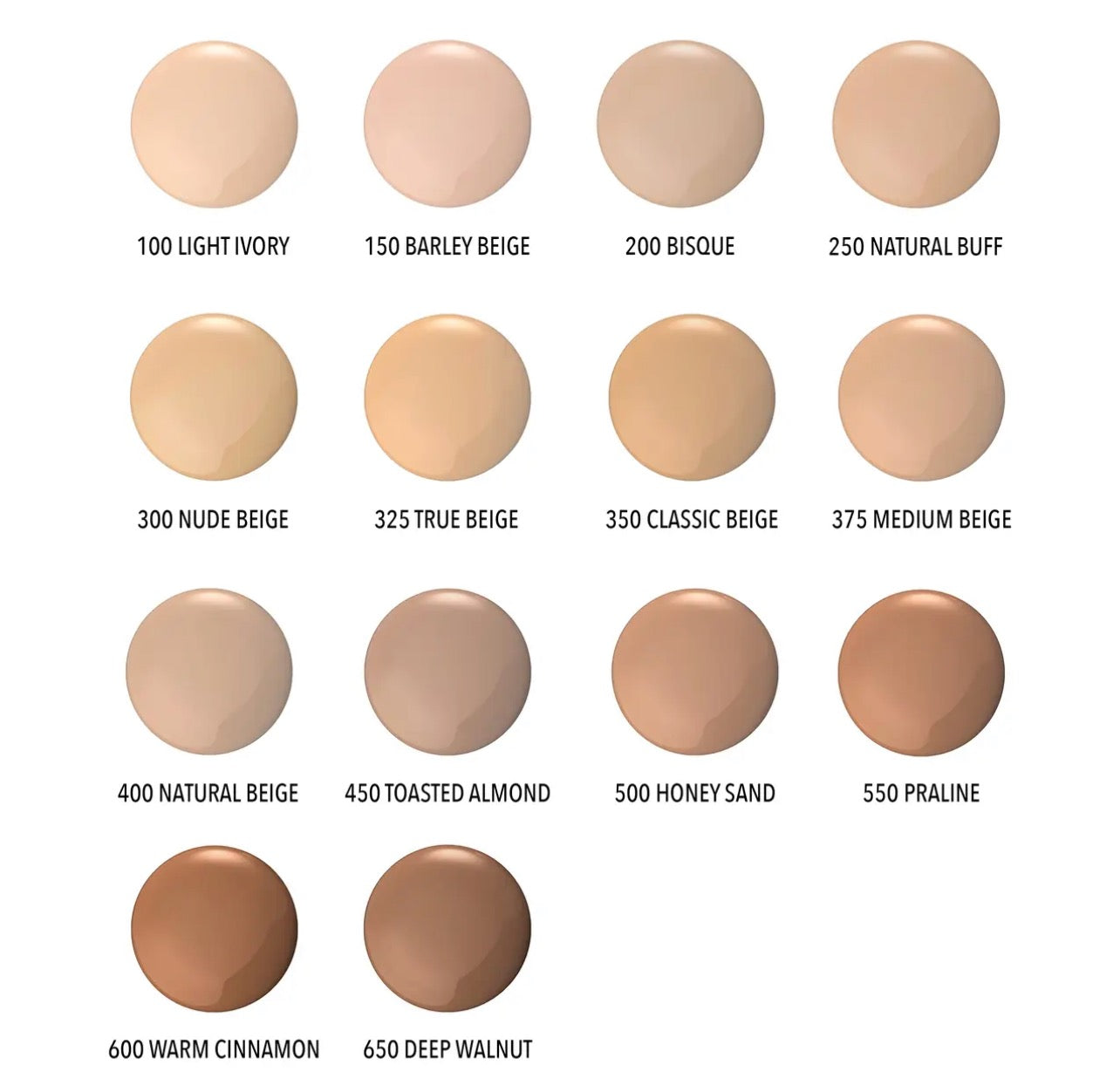 Description
Complete Wear Foundation is a long-wear, water resistance, and weightless foundation that leaves a natural-looking skin tone with a matte finish. This build-able medium-to-full coverage foundation minimizes the appearance of pores and blurs out blemishes, spots, breakouts, and other small imperfections. Cruelty Free Paraben Free Sulfates Free Phthalate Free Gluten Free Made in Korea
HOW TO USE: Shake well before use. Using a foundation brush, sponge or fingertips apply directly to the areas where you would like more coverage. Blend outward toward the center of the face, neck, and chest area. For fuller coverage, add additional pumps as desired.
PERFECT FOR WHAT SKIN TYPE: Normal Oily Combination Dry Sensitive
NET WEIGHT: 1.01 fl.oz. / 30 ml
FAQ
Who can use buy now and pay later?
To use buy now pay later you must be 18 years or older and have a valid U.S. or Canadian mobile number and email address.

If you're worried about credit checks, don't worry! Sezzle doesn't qualify as a credit product per United States regulations (Reg Z), so there is no "hard credit check" processed.
I put the wrong addres on my order ?
All returns that come back to us due to incorrect addresses, return to senders,  not picking shipment up from post office, not paying any fees associated with duty/customs of your country will be issued a store credit.


What happens if I purchase the wrong hair extension or product?
We strongly encourage you check your shopping cart before placing your order, however please email us as soon as you notice the mistake to allow time for corrections to be made.
How often do you restock?
We try our best to restock all your favs every Friday! But you can stay updated by our social media @houseofurbnaite or give us a call 772 237 5033.